There are a lot of things that shape us through life and sometimes there is something magical that shapes us before all other things…
I was born with this incredible love and understanding for dogs.
It took me a lot of years to realize that not all people understand dogs. And, I admit, I didn't quite get a hang of understanding people also. But dogs, dogs were always a part of who I was and who I'm today. They are the biggest thing that shaped my whole life.
I have a lot of dog's stories and maybe, one day when I will get to old to do stuff for them, I will write about it 🙂 For now, I will share three stories with you, about Tara, Brika and Vigo.
As far as my story goes, I will continue to make dogs lives better in any way that I can.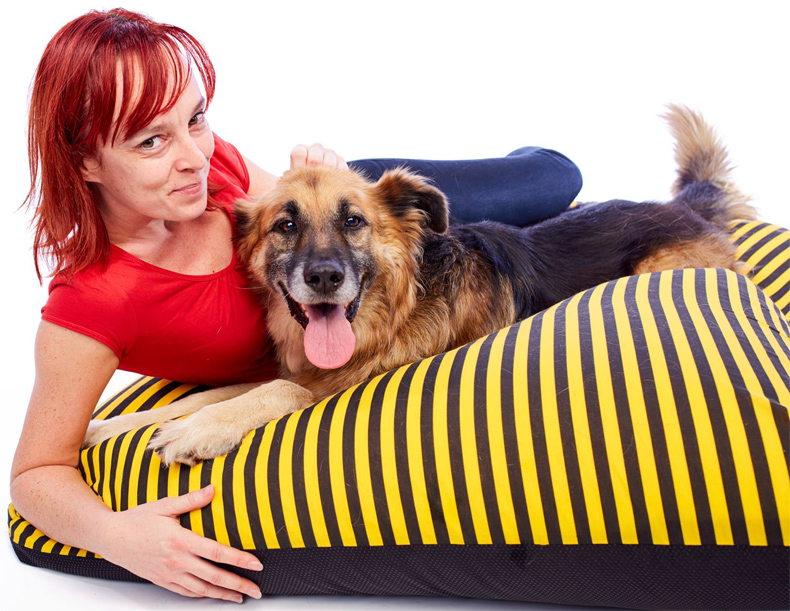 Morana Barbara Lučić
Save
Save
Save
Save
Save