I've design special medical line of pillows for pets with incontinence problems, polyuria, ones in need of postoperative care, for cleaner whelping and easier raising puppies and kittens. Medical Bean Bag Pet Pillows are the first ones that I have designed. They fulfill special pet's need in these types of situations.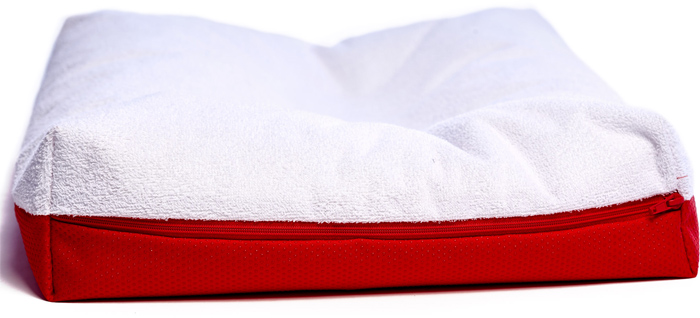 Most important need in this situation is to have dry bedding for your pet all the time. 24/7 clean dog or cat bed. To provide that, you need extra covers so you can change them frequently. Also it is important to be able to wash them quickly and easily.
The Medical Bean Bag Pet Pillow will provide exactly that, washable cat and dog bed. You can have as many pillow covers you need and just one pillow.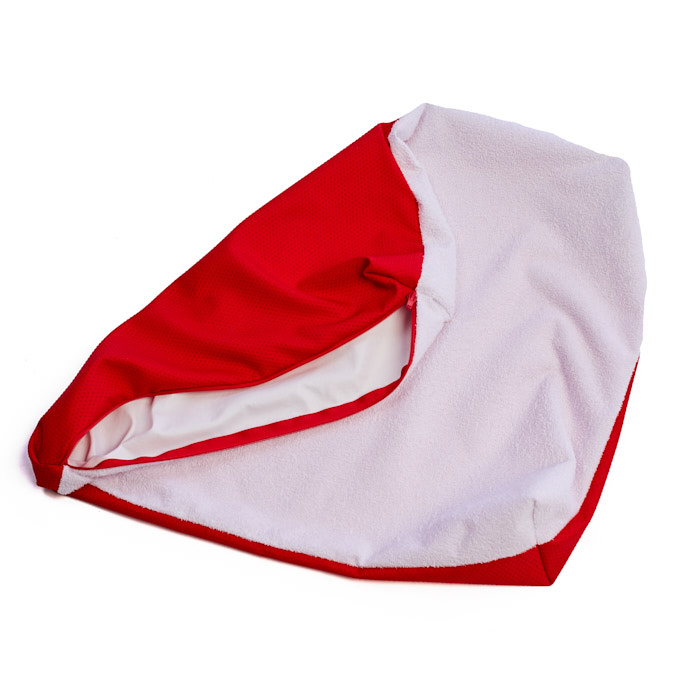 The pillow covers are waterproof from the inside to prevent moist from penetrating into the pillow. The upper side, on which your pet lays, is covered in terry, which will keep the cover dry from moist under your dog or cat. The cover pillows are easily changed and washable on high temperatures to maintain clean and to prevent from odours. They can also be dried in a drier for faster reuse.
Medical Bean Bag Pillow for Pets  are better than dog & cat pads and diapers. The covers are washable and reusable. You save money and reduce pollution.
See all Bean Bag Beds here
Save
Save
Save
Save
Save
Save
Save