This waterproof dog pillow is made especially for active dogs and dogs who need extra maintenance. They are perfect for dogs with a lot of fur and dogs who love to play outdoors.
Having long fur German shepherds all my life, I know how dog hair sticks to furniture and how much time it takes to keep it all clean. A lot of dogs love to get muddy and no matter how much you clean them, there is always dusty circle were they took a nap.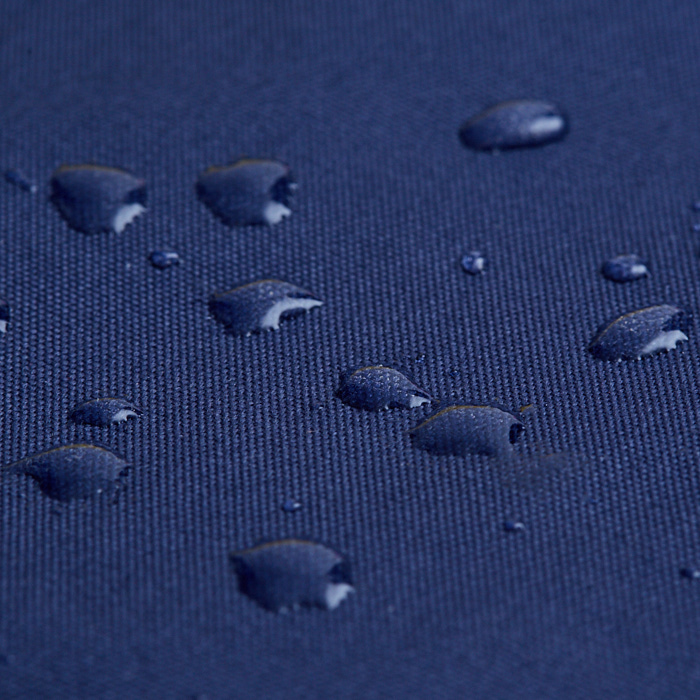 That is not a hassle when you have waterproof Bean Bag Dog Pillow. All you need is hand wipe it with moist cloth! Now you can always have a clean dog bed.
Waterproof dog bed is practical for outdoor use, they don't absorb moisture. That makes them suitable for dog houses, gardens and patios. Also they come very handy when your dog is in heat.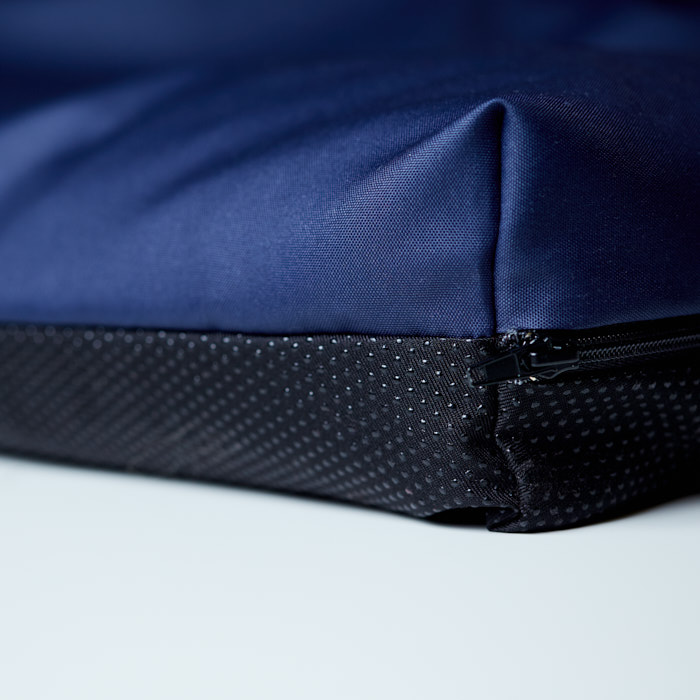 See all Dog Beds here
See all Waterproof Dog Beds here
Save
Save
Save
Save
Save
Save
Save
Save